Welcome home to our boatyard in South Portland.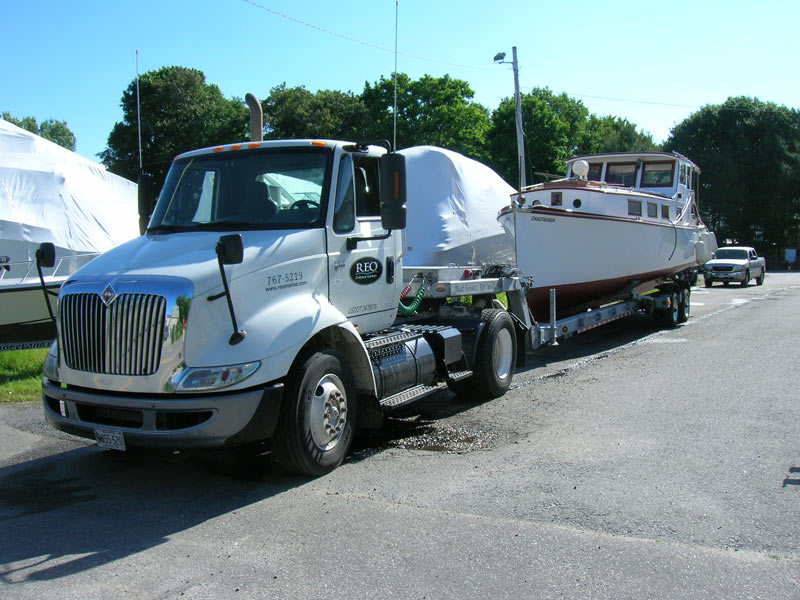 Winter storage is vital for the safety and long-lasting care of your boat. Using our hydraulic trailer, hauling your boat is easy and efficient. At Reo Marine, we have a large area for boat storage with all the amenities including:
• Power and water are fully accessible to the boats in the yard
• Storage for boats of all sizes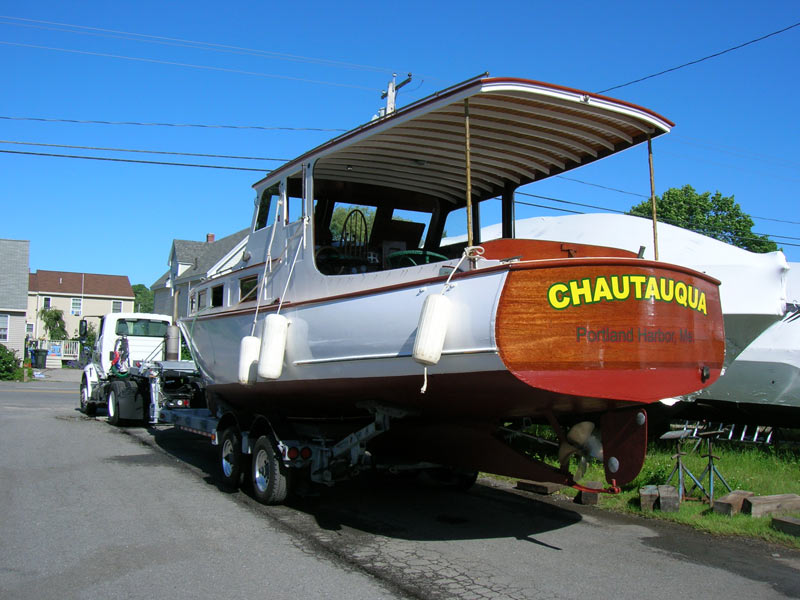 For non-trailered boats, the storage fee is $38.00/foot for the season, which includes hauling, launching, bottom washing and jack stands.
We charge a flat rate storage fee for trailered boats for the season:
 
$650 - 22 feet & under
$725 - 23 to 26 feet
$875 - 27 feet and up
• We also offer a variety of service and repairs such as engine repowers, electronic installations, spring commissioning, compound and waxing.
• We are your one stop shop before your boat is ready to go back into the water.
• For safety and security our boat yard is monitored 24-7 by surveillance cameras.